MEET THE FUTURE AT SPACE-COMM EXPO 2023 WITH NEURASPACE
Satellite Collision Avoidance with AI
Neuraspace is one of the first companies to use AI/ML for space traffic management, by helping satellites operators to deal with the high number of false alerts and uncertainties, as well as providing manoeuvering assistance to avoid collisions.
Schedule a meeting with us at Space-Comm Expo and find out how Neuraspace can help ensure the security of your satellites and decrease costs.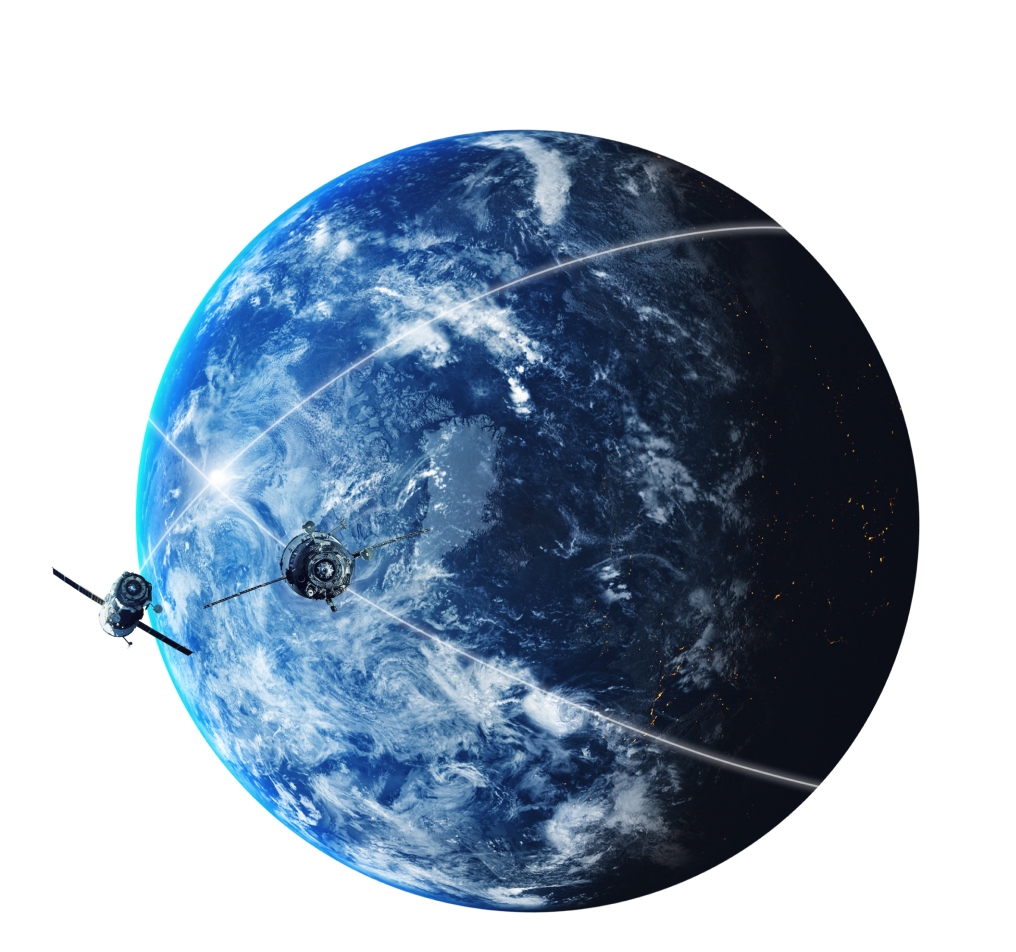 WE ARE SPEAKING
REVOLUTIONISING SPACE TRAFFIC MANAGEMENT: THE ROLE OF ARTIFICIAL INTELLIGENCE IN ENSURING SAFE AND EFFICIENT SPACE OPERATIONS
Session Time: 12:20-12:50 8th June 2023
Venue: Small Sats Theatre
Session Description: With an increasing number of satellites, space stations, and other spacecraft in orbit, the risk of collisions and other dangerous situations is also on the rise. However, artificial intelligence (AI) has the potential to revolutionise space traffic management and make space operations safer and more efficient. The session will focus on the main advantages of AI in space traffic management, especially its ability to process large amounts of data in real-time. With sensors and other instruments constantly monitoring the position and trajectory of spacecraft in orbit, there is a wealth of data to be analysed. AI and Machine Learning algorithms can quickly analyse this data and provide satellite operators with recommendations and manoeuvring suggestions to avoid collisions and save costs.
ROBUST, RELIABLE & SCALABLE.
Collision Avoidance Done Right
With an AI/ML based tool, operators can avoid unnecessary manoeuvres and optimise the ones really needed, thus protecting their entire mission, saving fuel and money. This has benefits like: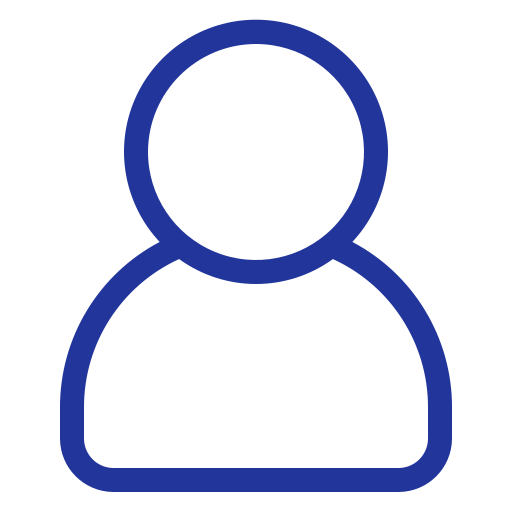 Less 2/3 of Human Intervention
Reducing the need for human intervention by 2/3 and increasing the decision speed.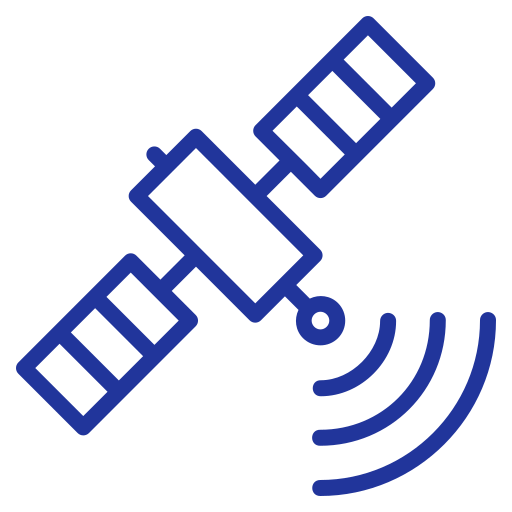 +50% detection of high-risk collisions
Enabling the detection of up to +50% high-risk collisions that have been so far undetected, thus securing space operations.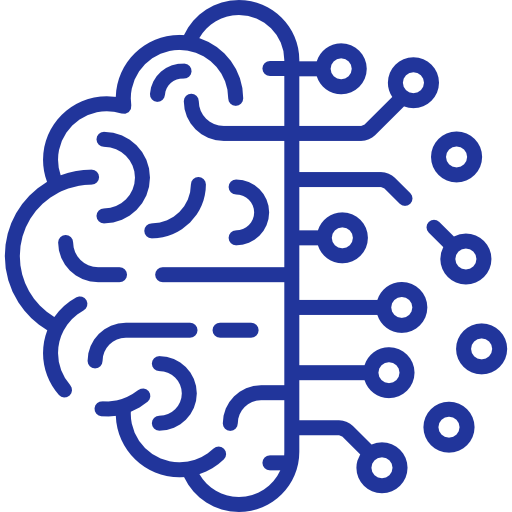 24/7 AI-enabled collision avoidance predictions
Wich helps streamline the entire decision-making process and makes the operators' work easier, so they can focus on the major tasks.
WE'LL BE AT STAND F26
Meet Neuraspace at Space-Comm Expo
Neuraspace will be at Space Comm Expo 2023, one of the biggest Conferences in the satellite and space industry. The event will happen from June 7-8, in Farnborough International Exhibition & Conference Centre, UK.
Meet us at Stand F26 and see a live demo!