GLOBAL PRODUCT LAUNCH
Satellite Collision Avoidance with AI
⮕ Global Product Launch. Be the first to know!
Discover how Space Traffic Management solution powered by AI/ML will ensure the security of your satellites and decrease operational costs.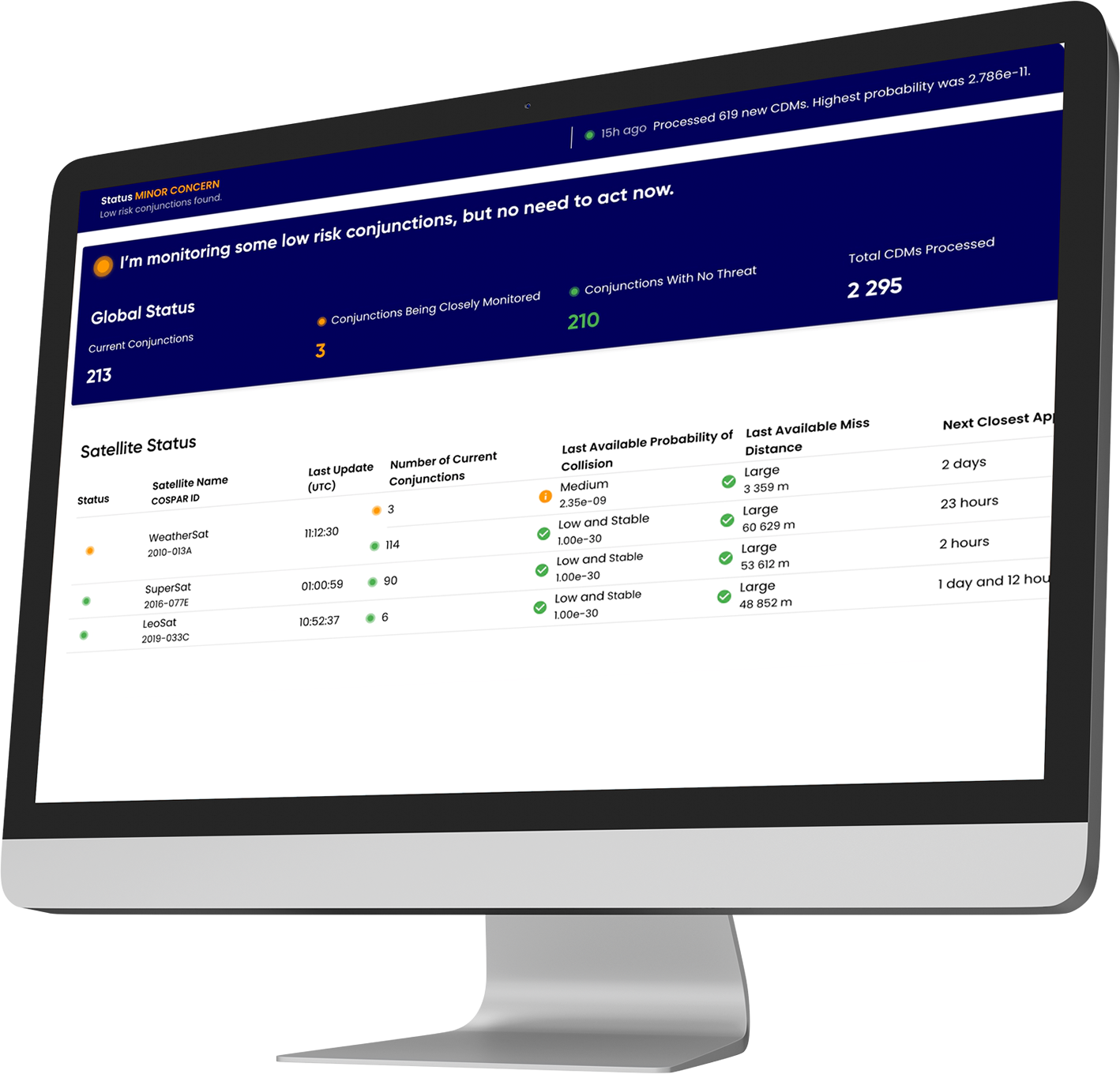 ROBUST, RELIABLE & SCALABLE.
Collision Avoidance Done Right
With an AI/ML based tool, operators can avoid unnecessary manoeuvres and optimise the ones really needed, thus protecting their entire mission, saving fuel and money.
The Artificial Intelligence technology developed by Neuraspace provides a more accurate prediction of the risk of collision between satellites, with already proven 22% lower false positives, and with a reduction of false alerts and unnecessary maneuvers that help companies to save thousands of euros per action. This has benefits like: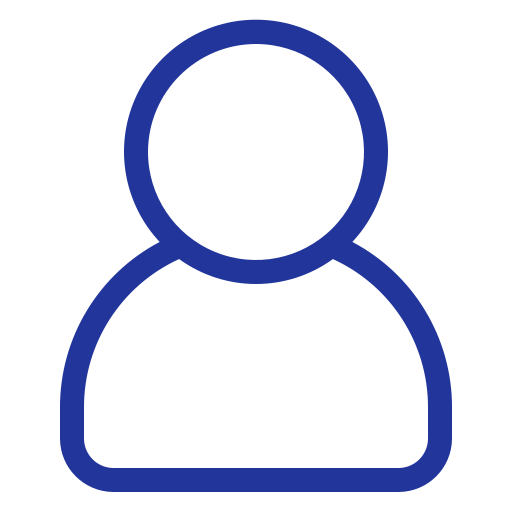 Less 2/3 of Human Intervention
Reducing the need for human intervention by 2/3 and increasing the decision speed.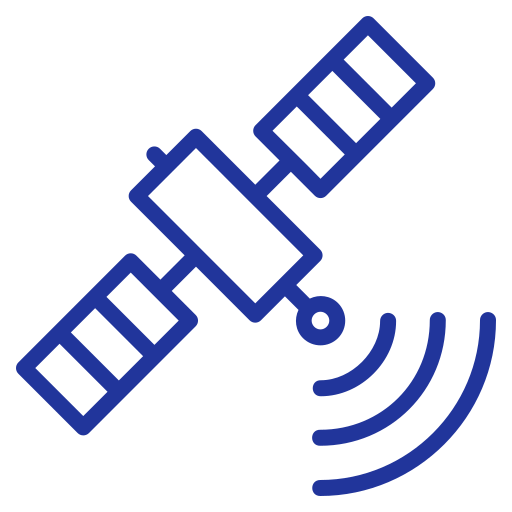 +50% higher accuracy in our detection
Enabling the detection of up to +50% high-risk collisions that have been so far undetected, thus securing space operations.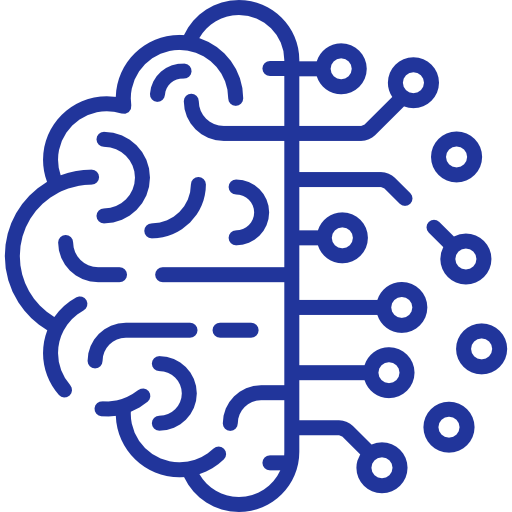 24/7 AI-enabled collision avoidance predictions
Which helps streamline the entire decision-making process and makes the operators' work easier, so they can focus on the major tasks.
Your Ever Present Virtual Assistant
With continuous monitoring of your satellites and AI-based prioritisation and classification of alerts related to your assets; workflow management for your operators and event escalation; chat for your satellite operators with operators of other companies and organisations.
Unlike existing solutions that need human experts to determine the criticality of close encounters, our product provides you with personalised assistance, empowering you to manage your assets and tackle the challenge of debris and increasing numbers of satellites in orbit.
Data Fusion
Combination of different data sources for better informed decisions.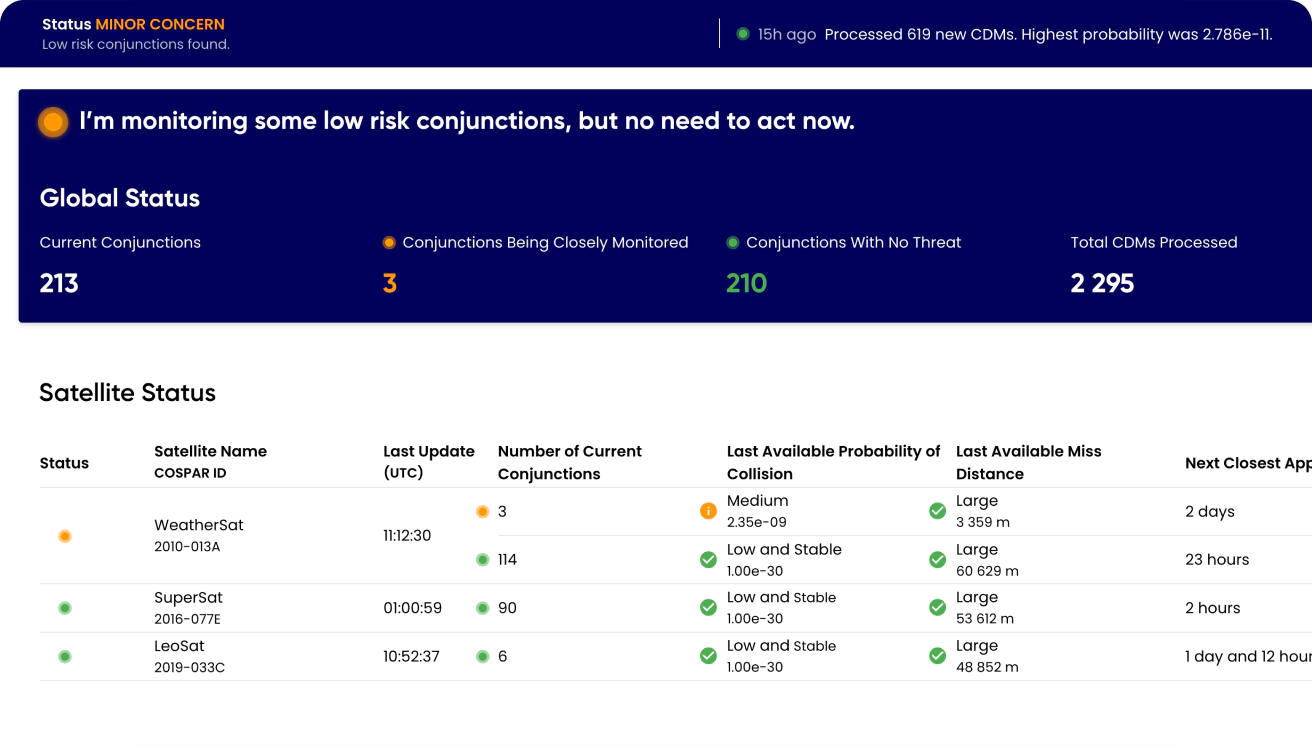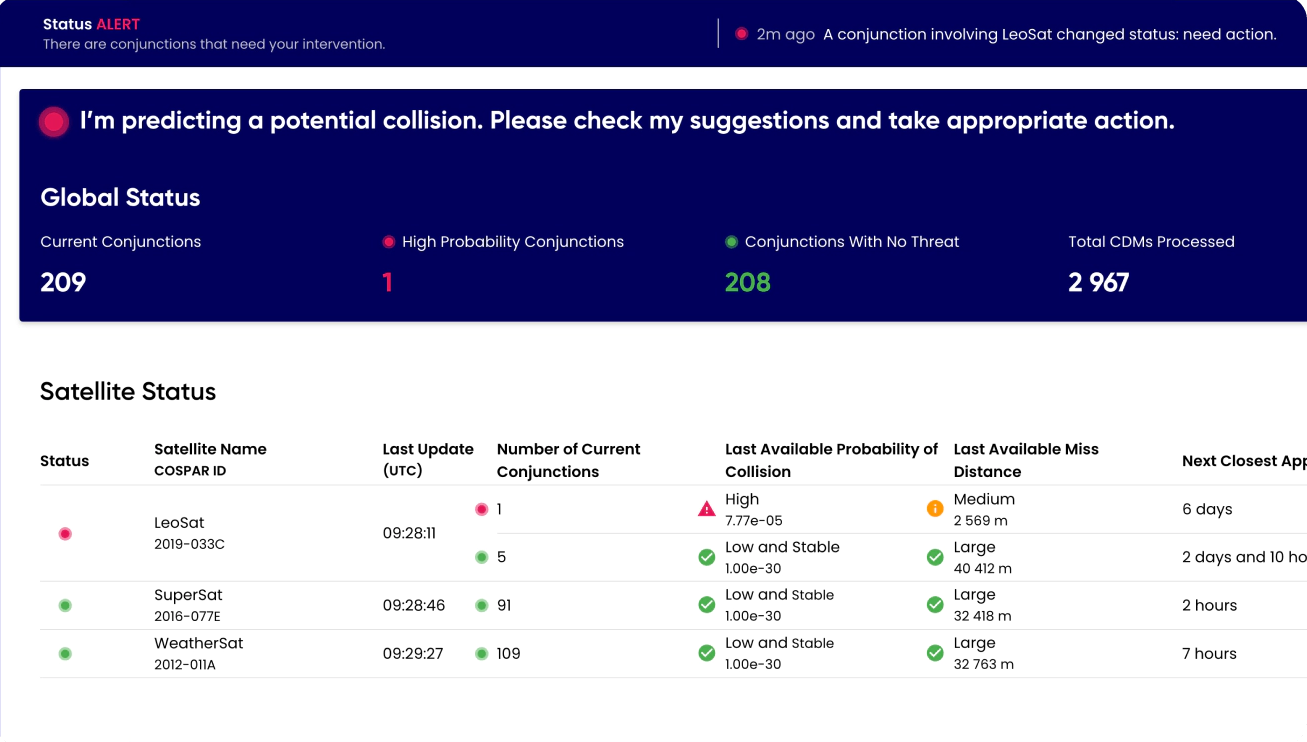 AI first & Explainability
Leveraging the power of AI to predict future behaviour faster and more accurately.
Automated Solution
From data ingestion to manoeuvre suggestion, everything unified in one automated tool.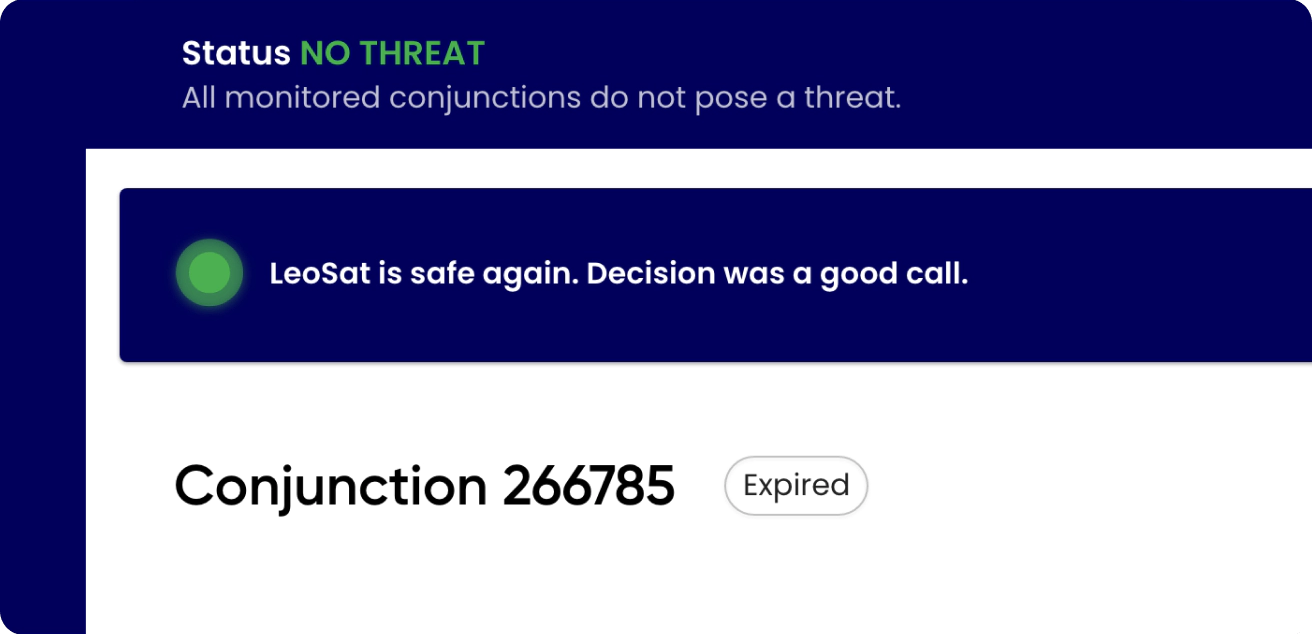 THE REVOLUTION IS HERE
New tools for a New Era
With space becoming more and more crowded every year, our AI solutions are designed to make it easier and more cost-effective for satellite companies to operate.
Whether your fleet numbers 5 or 500, get the time and intelligence your small team
needs to avoid service disruptions, collisions, and liability.
Keep space safe and profitable with Neuraspace
BETTER TOGETHER
Partners
We are partners with leading university and institutional Artificial Intelligence and Machine Learning Research Centres, as well as collaborating with major industrial firms in the sector.